Upcoming Class
Sunday February 11 and Saturday February 17, 11-5, NoteWordies at 636 7th Ave
Kirkland WA 98033
Wayne Ude, leader
Personality, Character, and Characterization
Everyone knows what "character" means: a person in a work of fiction or drama. Except when it means inner integrity. Or an unusual person (live): "He's a real character, that one," or an exceptional person: "She's got a lot of character." Where does "personality" fit into this? And how do we show personality, integrity, lack of integrity and all the other elements which make up character?  Explore personality, character and characterization, including in your own writing, in this intensive workshop.
For more information, see www.wayneude.com
or e-mail ude@whidbey.com.
Space is LIMITED
About the instructor: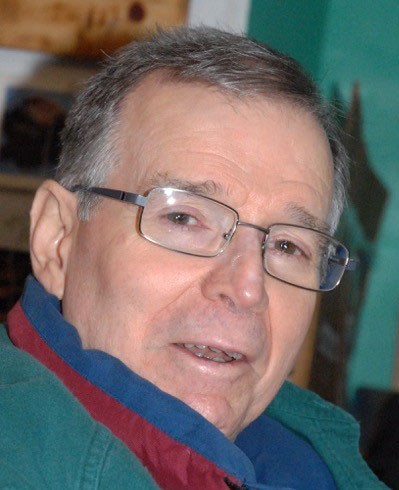 A reformed fiddlefoot (restless, prone to wander), Wayne Ude grew up in Montana, earned an MFA from UMass-Amherst, directed social services programs in Montana and Massachusetts, taught creative writing in Colorado, Minnesota, Oregon and Virginia (not all at once) over a 17-year period, and has published four books of fiction.  He's nearing completion of a three-volume fantasy novel and working on a collection of short stories. Since 1993 he and his wife, writer Marian Blue, have lived on Whidbey Island, where he was the founding director of the low-residency MFA program.
Sun

Mon

Tue

Wed

Thu

Fri

Sat

November

November

November

November

1

2

3

4

5

6

7

8

9

10

11

12

13

14

15

16

17

18

19

20

21

22

23

24

25

26

27

28

29

30

31